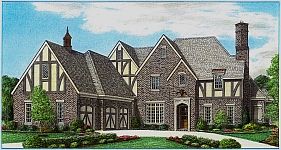 Vesta Award Winner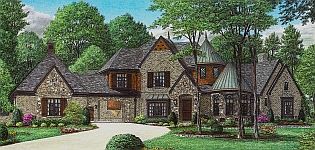 Vesta Award Winner
Since 1980, Sullivan Associates Home Design has been the leader in the design field in the Memphis area and has designed winners for twenty-five Vesta home shows. We have designs ranging from less than 1000 square feet to over 10,000 square feet to choose from, and our professional staff will work closely to insure your family's needs and more importantly accommodate your family's budget. Our knowledge and experience not only gives you the latest trends but we can save you construction costs by using common sense sizing of materials. Please browse our website and follow the links to some of our many popular designs. Feel free to send us e-mail anytime.
Thank you!
We also do commercial and multi-family designing. Some municipalities require civil, structural, mechanical, electrical, and plumbing Engineering data. Check with your local building department first.
"For Internet Sales Contact Oakland Design Team"
Choose any of our three locations to serve you!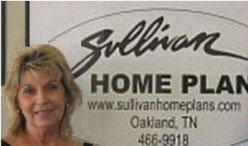 OAKLAND TN & FAYETTE COUNTY, AREA
INTERNET-SALES & SERVICES
6685 HIGHWAY 64 STE.1 / Oakland, TN 38060
TOLL FREE 1-877-466-9918
Fax 901-466-9919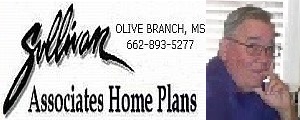 OLIVE BRANCH - SOUTHAVEN
NORTH MISSISSIPPI AREA
6229 Highway 305 N suite C / Olive Branch, MS 38654
Tel 662-893-5277
Fax 662-893-5278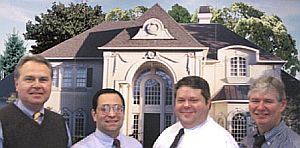 CORDOVA/GERMANTOWN/
MEMPHIS, TN AREA
251 Germantown Bend Cove / Cordova, TN 38018
TOLL FREE 1-877-755-8840
Tel 901-755-8840
Fax 901-755-6698
Worlds Largest Inventory of Original Home Designs
Send e-mail to the web master with questions or comments about this web site.
Copyright © 1980-2016 Sullivan Home Plans